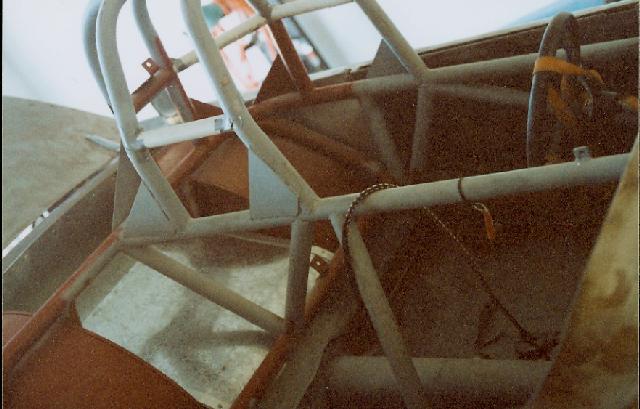 You have seen most of this before. Just wanted to have you see the helmet bar mods that are underway. I have to have something to keep my big head inside the safety structure, the helmet bars are going in. I first make them from PVC pipe for fit and alignment, then cut them from steel using my joint jigger. Don't laugh! I will weld these in next week or so and add some ltlle gussets also.

You havent seen the sheet metal that goes between the tubs and closes out the rear firewall area. It looks pretty nice. I used galvanized sheet for salt protection. Yeah, maybe...

I am going to add one more brace to the mix. It will go from the front of the roll cage down to the right rear corner of the roll cage structure to prevent collapse in a roll over.

Use your back Key to return to the previous page...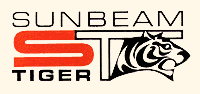 Copyright (C) 1999 - 2004, all dates inclusive, L.E. Mayfield - All Rights Reserved